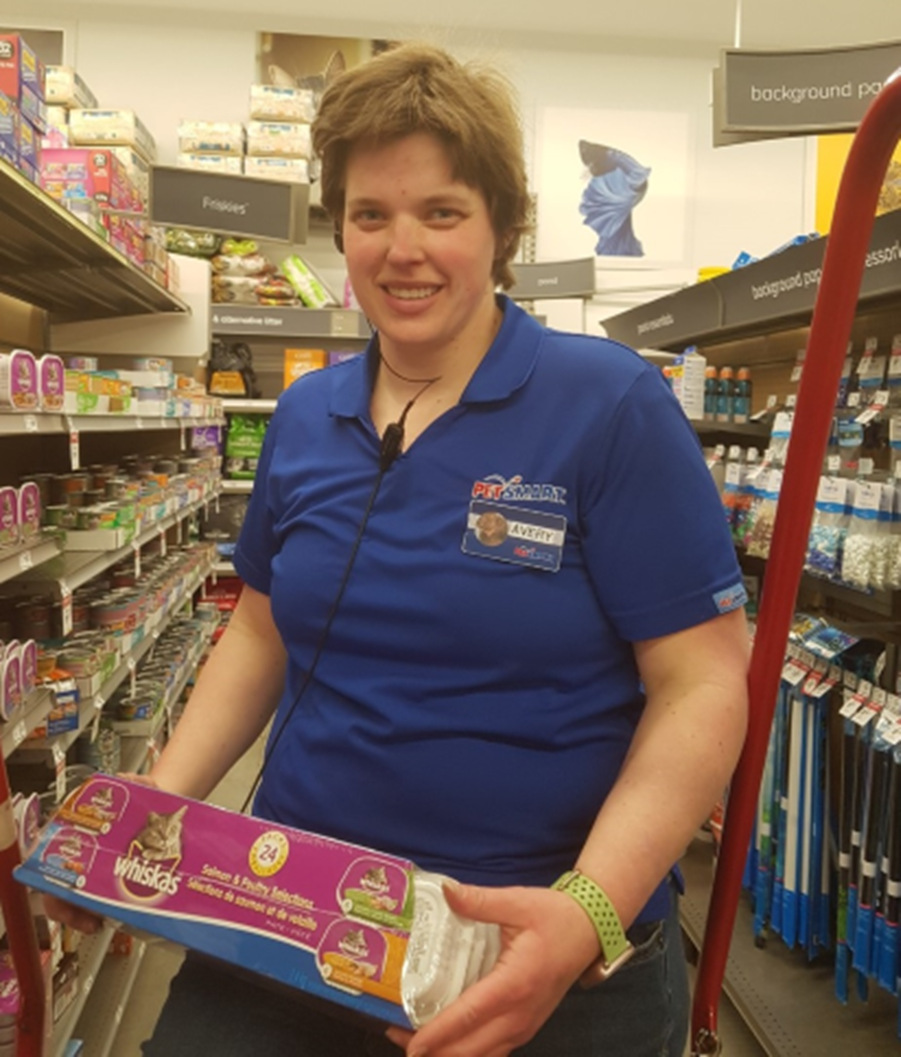 What is Support Employment?
Our customized and individualized employment program matches job seekers with potential employers in ways that meet the needs of both. Through direct consultation with the employer, our customized services can produce employment through identifying job duties based on the interests, strengths, potential skills and needs of the job seeker. A new job may also be created which could possibly free up valuable production time for fellow employees.
Aside from helping to compensate for the labour supply and demand imbalance we see today, creating employment for those with diverse abilities addresses the social issues of poverty and isolation felt by many of those living with a disability. Employees with diverse abilities match traditional employees in performance, workplace safety and attendance. Most do not require special accommodations.

We pre-screen job seekers to ensure they are matched up with a suitable employer.
We develop individualized plans to help job seekers reach their goals and achieve employment.
We complete a job site analysis in order to match the individual with the appropriate job, or create a new job resulting in a dedicated position benefiting both the new employee and the employer.
We provide temporary or ongoing support based on individual needs and progress.
We offer to help educate staff and assist with implementing natural supports.
"It has been an absolute pleasure having Kevin work with us at Boston Pizza. He always has a positive attitude and is willing to help out with any task asked of him. He fit right in with our entire team who look forward to his sense of humour and choices of music in the kitchen. We can always count on him to be hard-working and dedicated to doing the best job possible. A huge thanks to PDSCL for connecting us with such a fantastic team member!"
Veronica Hoffman -General Manager, Boston Pizza, Penticton
To learn more about inclusive workplace practices visit:

https://accessibleemployers.ca/
Open Door Group Opportunities Funding:
Through a wage subsidy funded by the Opportunities Fund through the Government of Canada, employers who wish to hire diversely are provided with a financial incentive dedicated to provide new employees with the extra training and supervision required to become successful in their new job.
You can find more information on the Open Door Group Opportunities Fund website at:
https://www.opendoorgroup.org/programs/oppsfund/
If you have any questions about supported employment please contact us!
Vocational Counselor - Cyndi Bartram
cyndibartram@pdscl.onmicrosoft.com